WHY CHOOSE US
The role of the Tshwane Sports Council
Serve

To serve and function in furtherance of the SASCOC's, GSC and SRAC aims and objectives as the co-ordination structure for sport development at Tshwane Regional level across all sporting codes.
Collaboration

Promote and foster the spirit of co-operation and collaboration amongst all role players of sport in the Province and the Region.
Assist

Assist and co-operate with Regional, Provincial Sports Federations and sub-regional sport council in developing Sports codes and in the implementation of sports development programs, including competitive sporting events and mass participation programs
Promote

Promote and advocate for increased sports & recreation development across the region.
Development

Assist GSC and SASCOC with the identification of high performing sporting talent and support their development
ABOUT US
HISTORY & BACKGROUND
A Resolution of its Regional Councils taken on 08 October 2011 regarding the Dissolution of the Regional Executive Committees and Board of Directors of the three (3) Regional Sports Council's elected on 24 February 1992, 27 November 2009 and 26 March 2011 respectively to engage in a re-engineering process that will culminate in the launch of a new and more representative, inclusive and widely consulted Regional Executive Committee (Tshwane Sport Council);
The existing constitutions of Gauteng North, Tshwane and Metsweding, Sports Councils, which was adopted on 24 February 1992, 27 November 2009 and 26 March 2011 respectively and amended from time to time thereafter, requires to be replaced because of the need for the restructuring of Tshwane Sports Council in order to promote and effect:
• the good governance of Tshwane Sports Council;
• the transformation of Tshwane Sports Council into an association reflecting the spirit and values of the Bill of Rights (Chapter 2 of the Constitution of the Republic of South Africa); and
• the provincial administration and general development of all sport codes within the boundaries of the Tshwane Metropolitan;
It is the mission of Tshwane Sports Council to promote and provide effective control and management of all sport codes for all the people of the Region of Tshwane within Gauteng;
It is a special commitment of Tshwane Sport Council:
• not to discriminate on the grounds of race, gender, sex, origin, color, sexual orientation, religion, conscience, belief, culture or birth;
• to pursue special pro-active measures and/or interventions for the benefit and development of the disadvantaged communities and/or disadvantaged individuals;
• for the development of human and other resources,
• for the building of capacity and for the empowerment of all sport codes and clubs from advantaged and disadvantaged communities;
• in order to redress the imbalances of the past; and
• to strive for a representation of the diversity and composition of the Tshwane Region population at all levels in all sport codes;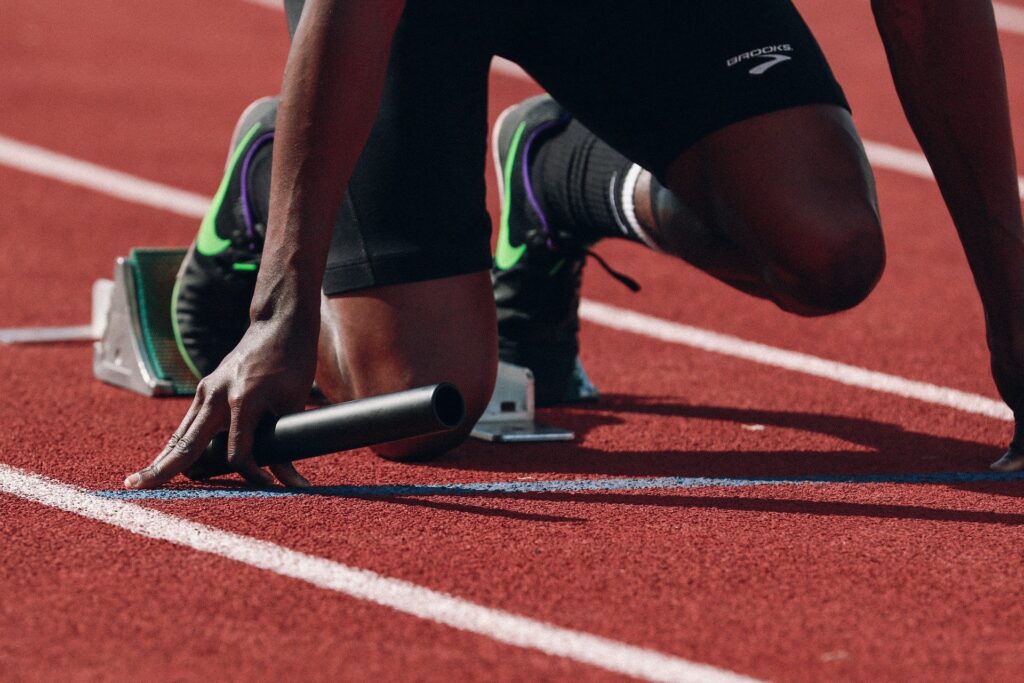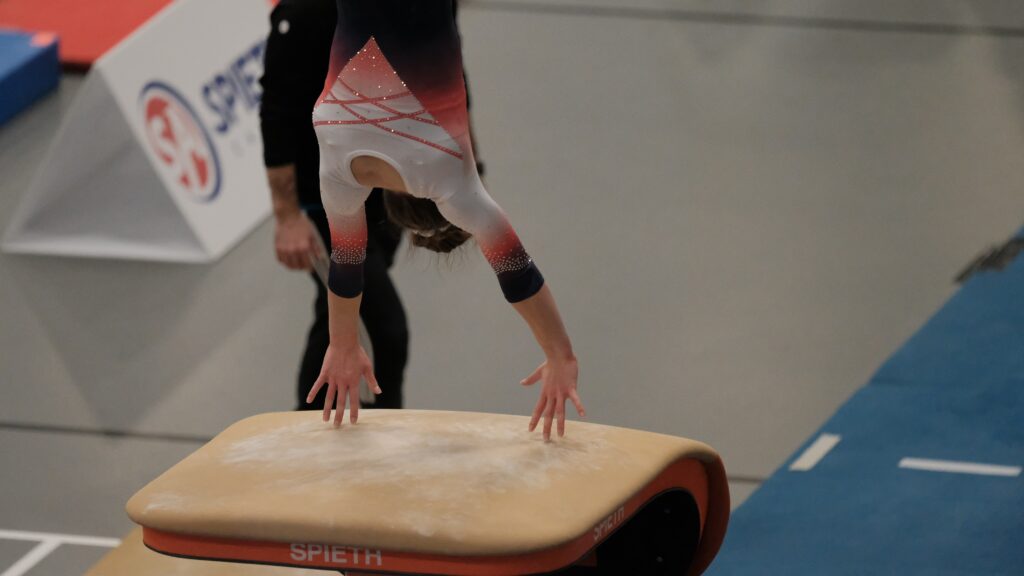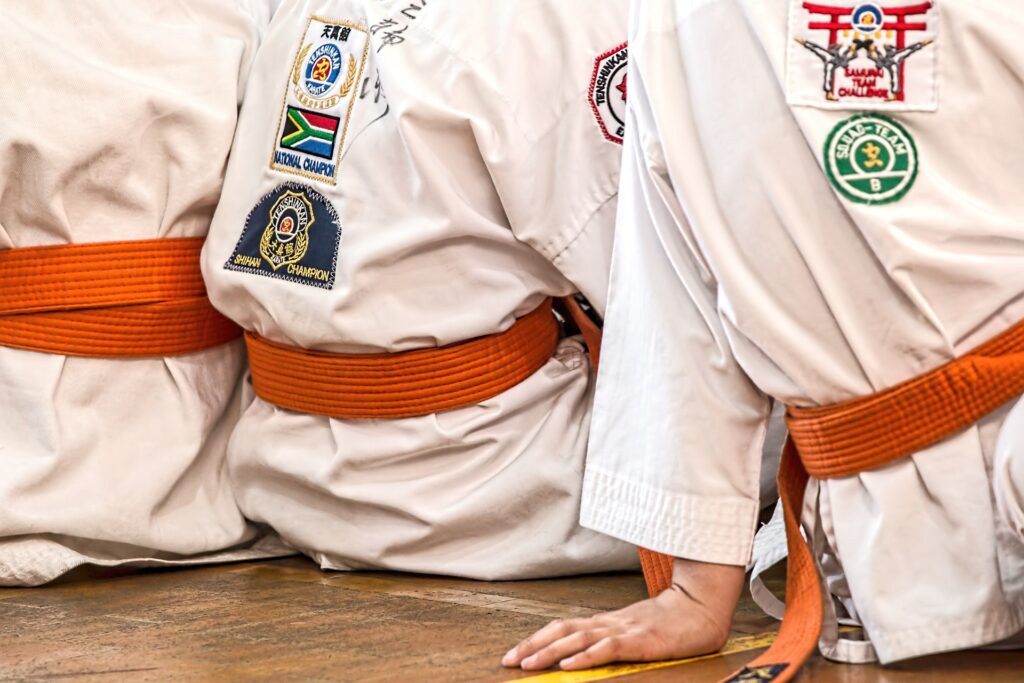 490
PROJECTS COMPLETED
19820
HAPPY ATHLETES
50
AWARDS
Our PROJECTS
See what we have been up to.
Region 1

Region 2

Region 3

Region 4

Region 5

Region 6

Region 7

Executive

Woman in Sport

Tshwane Women In Sport 2021

THE MANDATE OF THE
TSHWANE SPORTS COUNCIL
THE MANDATE OF THE TSHWANE SPORTS COUNCIL IS TO:
• Apply for membership of GSC.
• Act as a structure recognized by GSC as a coordinating and monitoring structure of sport in the communities of Tshwane Metropolitan Area, Gauteng.
• Act as a structure recognized by GSC as a coordinating and monitoring structure for Tshwane based federations of sport codes within the boundaries of Tshwane Metropolitan Area, Gauteng.
• Promote, advance, develop sports initiatives in the Tshwane Metropolitan Area, Gauteng, in furtherance of mandates delegated to it by GSC and SASCOC;
• Promote, advance, develop and co-ordinate all sporting codes at Regional level, in line with the Articles of Association, sporting programmes, rules, policies and directive of GSC and SASCOC;
• Act as an advisory body to all sport structures in Tshwane.
• Participate in the Planning Process of Tshwane Sports Recreation Arts and Culture Department and in collaboration with Gauteng Department of Sport, Arts, Culture and Recreation.
• Promote transformation of the sport sector and to facilitate sports development in the Region Co-operate, liaise and work with Tshwane Federations, Tshwane MMC of Sports and Recreation, Local Government, and with any other organization established to promote Sports & Recreation in the Region;
• Initiate partnerships with the private and public sector regarding resources needed to support sporting programmes.
• Establish strategic partnership with Municipalities on the building needs and usage of facilities within Tshwane Metropolitan Area.
• Be recognized by GSC and Tshwane department of SRAC and its Members as the coordinating body of sport in the Region;
• Promote the creation of sports structures and efficient management and assist with the creation of non-racial and non-sexist sport with unitary structures in all sporting codes at a Tshwane Regional level;
• Foster co-operation and build partnership amongst all sectors of society that are committed to sports development within the Tshwane Region; and
• Co-ordinate and implement the funding policy as determined by GDSSCR, SRAC AND GSC in assisting its members for the protection, promotion, and advancement of sport.
• Adhere and comply with the principles and guidelines of the PFMA, MFMA and Treasury regulations.
Thank you to the Tshwane Sports Council for their involvement in sport and always looking out for the best interst of all athletes.

Person 1
Athlete
Thank you to the Tshwane Sports Council for their support and all the opportunities we as coaches have.

Person 2
Coach
Meet Our Team
The people behind the Tshwane Sports Council
Winston Meyer
President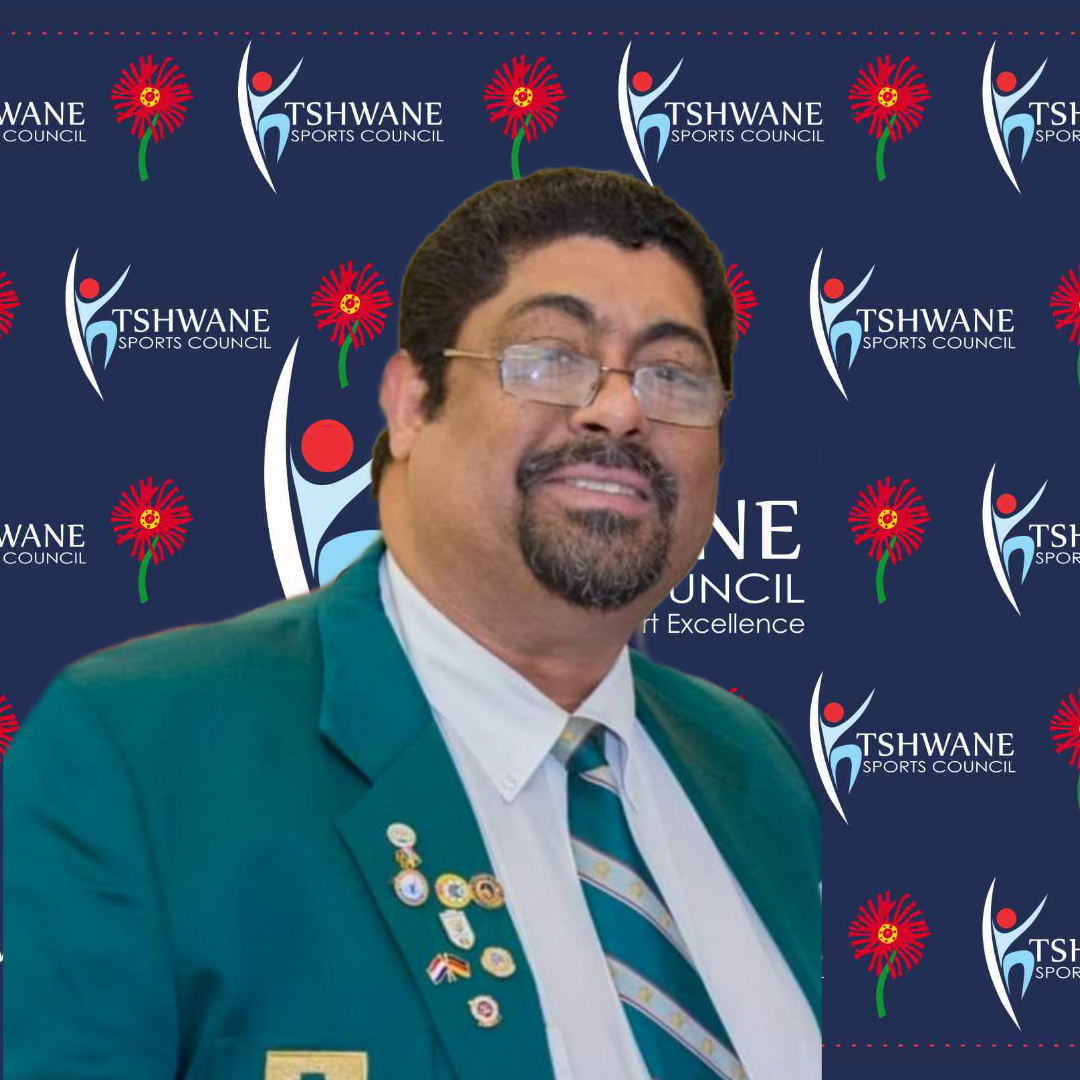 Winston Meyer
President

Faith Sibeko
1st Vice President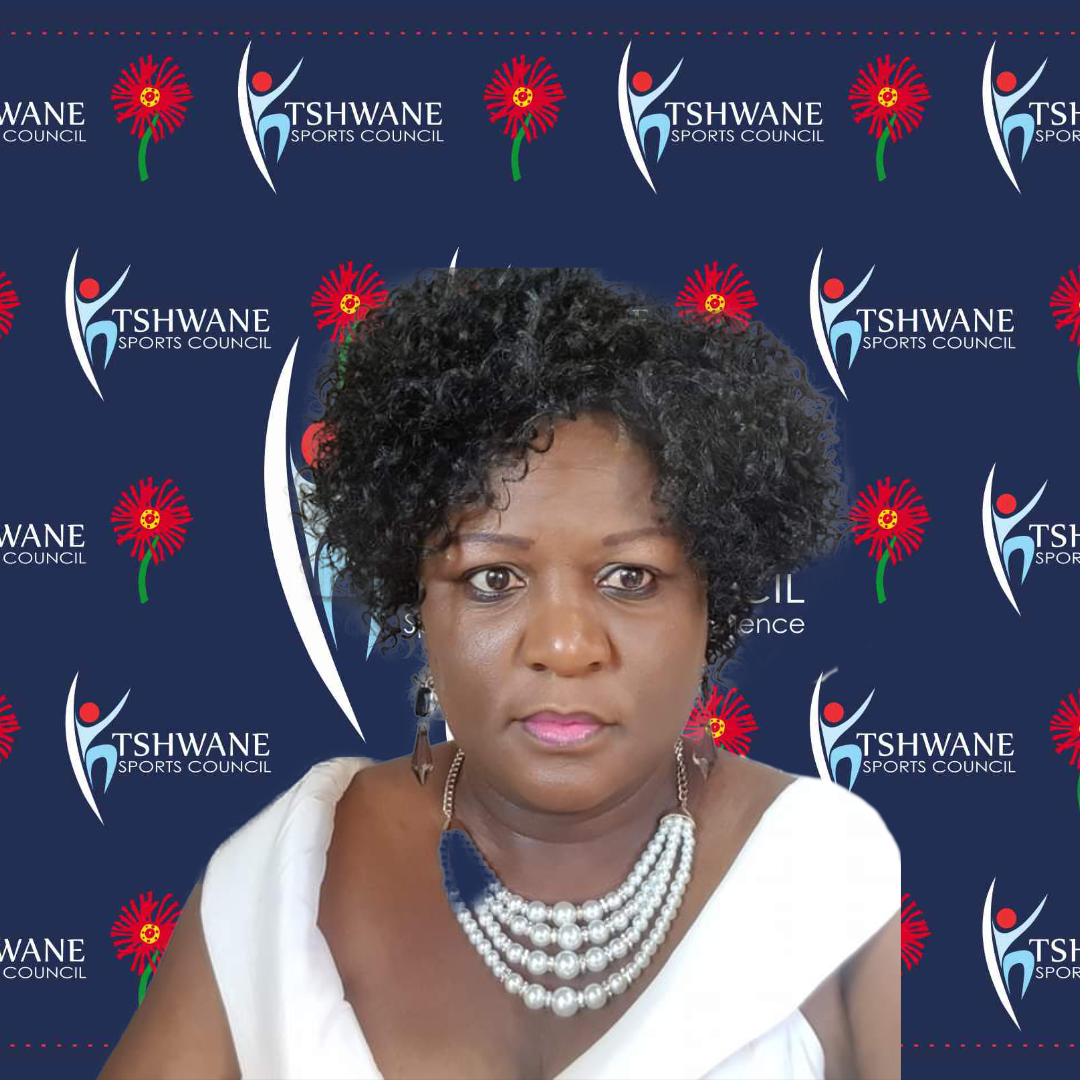 Faith Sibeko
1st Vice President

Riana Bezuidenhout
2nd Vice Prsident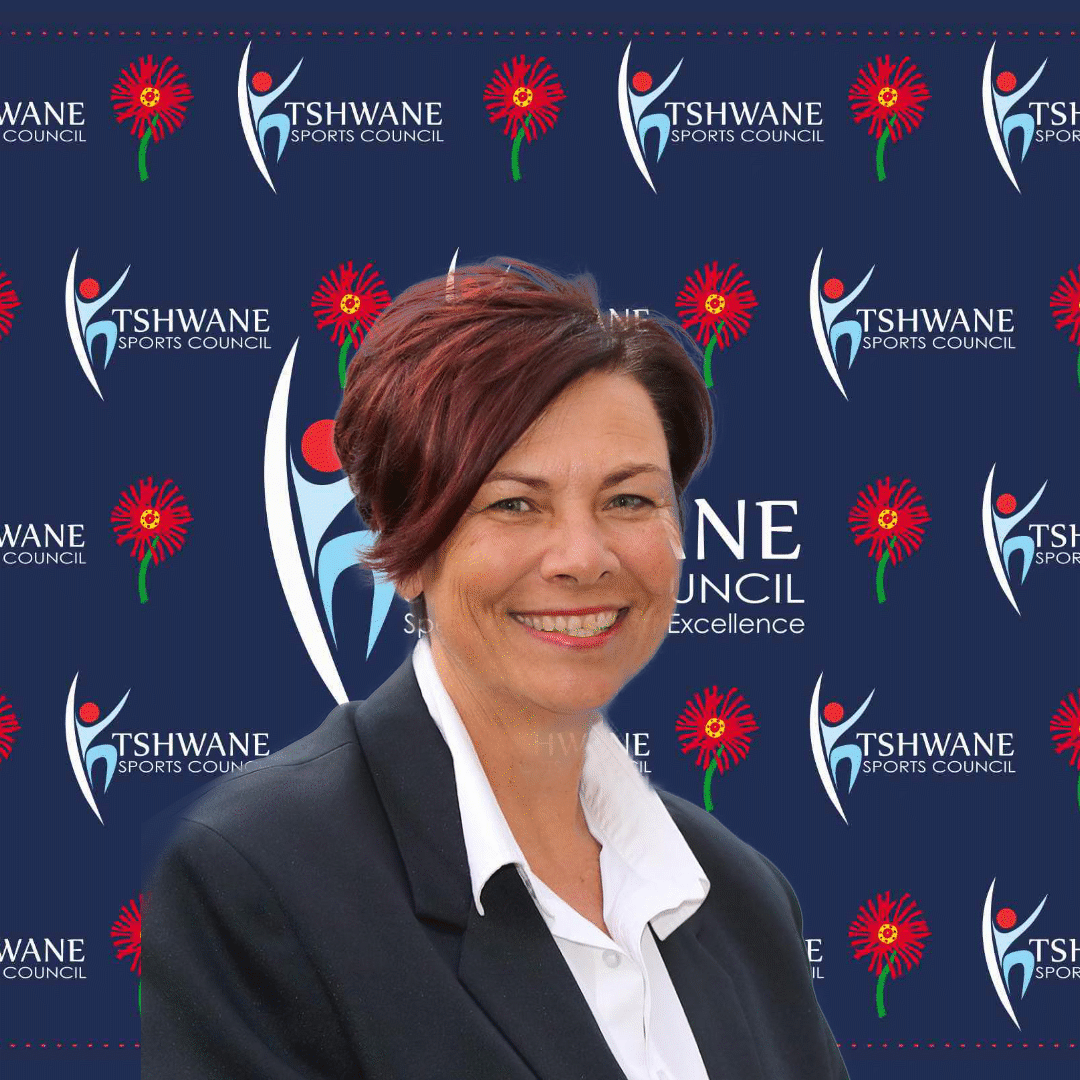 Riana Bezuidenhout
2nd Vice Prsident

Danie de Jager
Secretary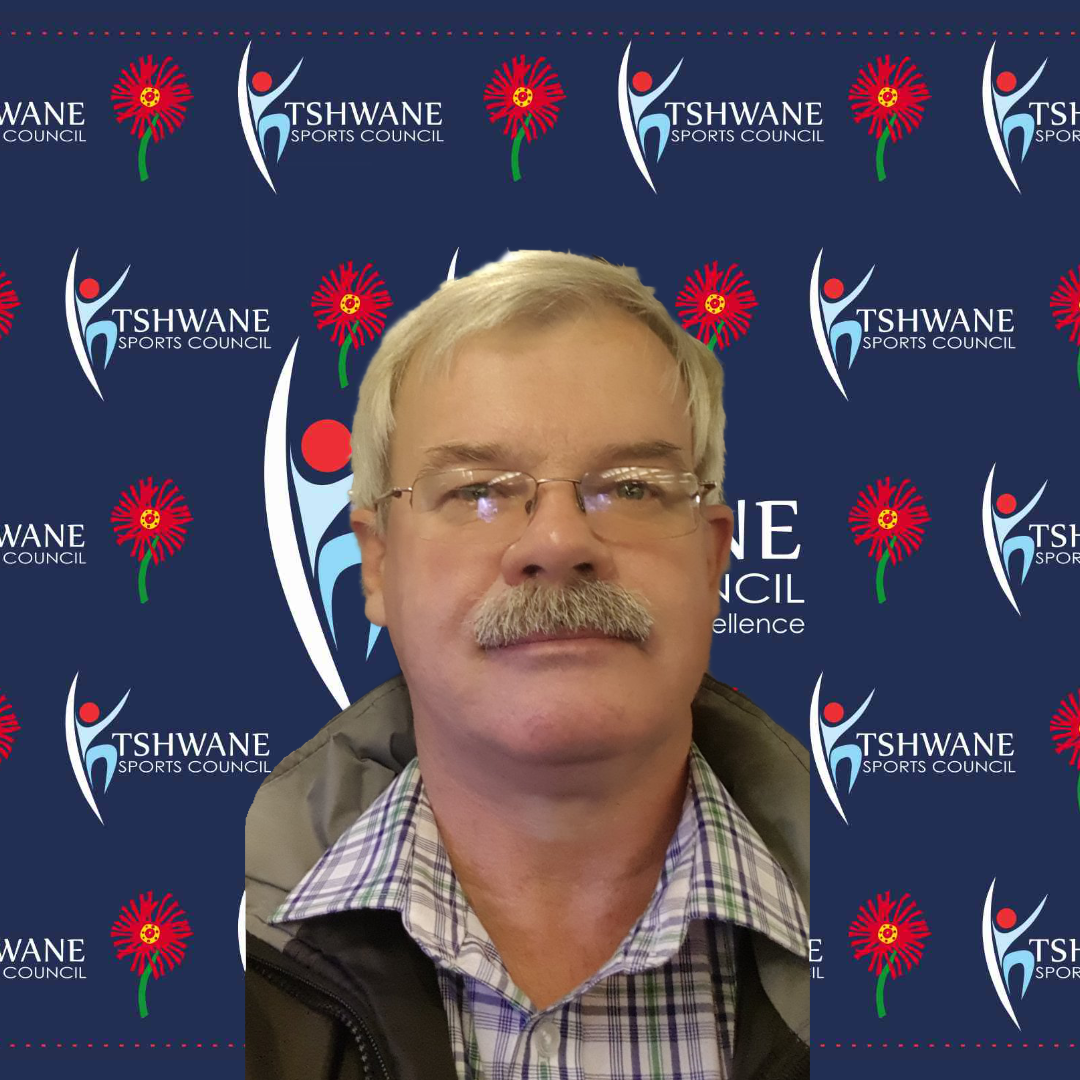 Danie de Jager
Secretary

Chris Theyse
Treasurer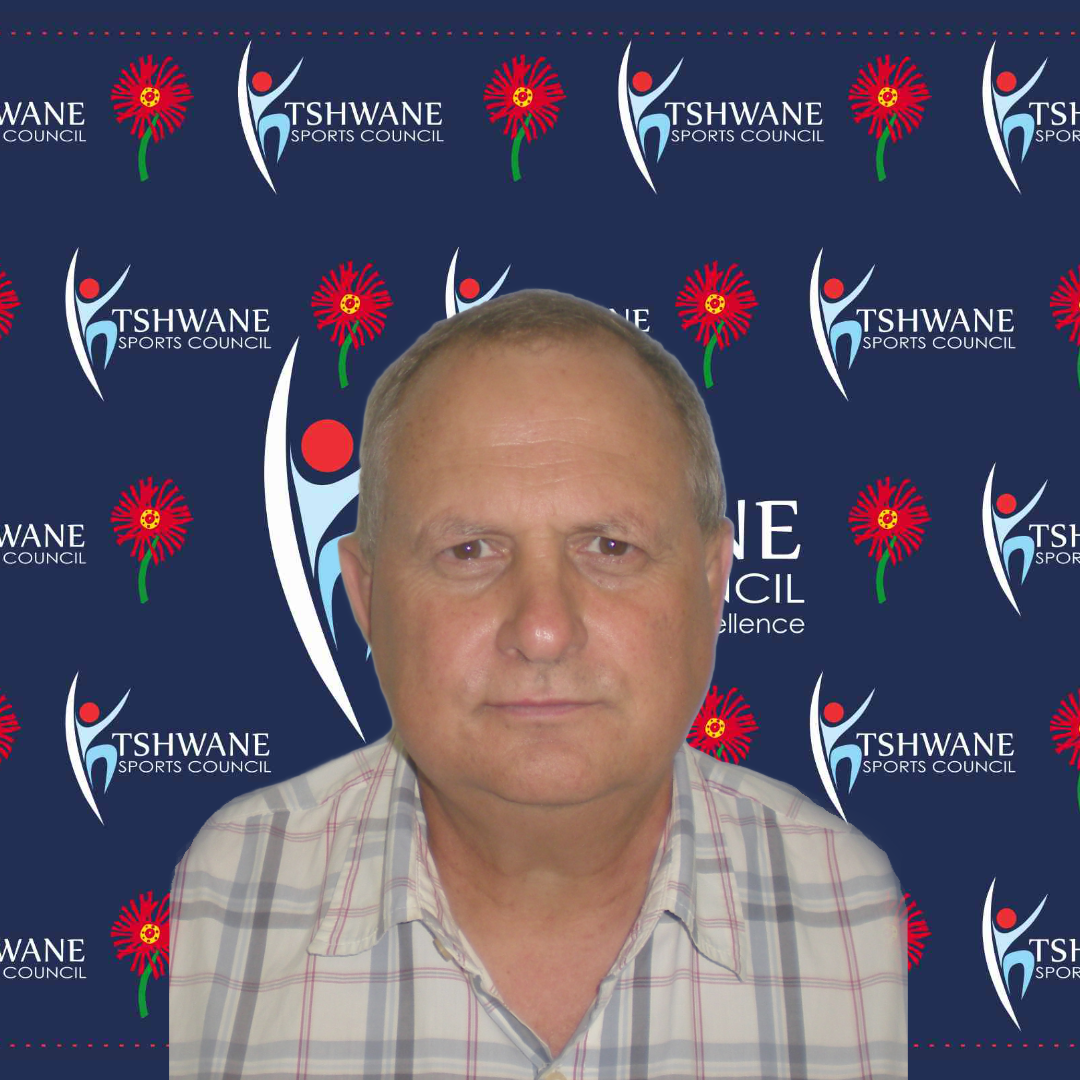 Chris Theyse
Treasurer

Herman Bester
Member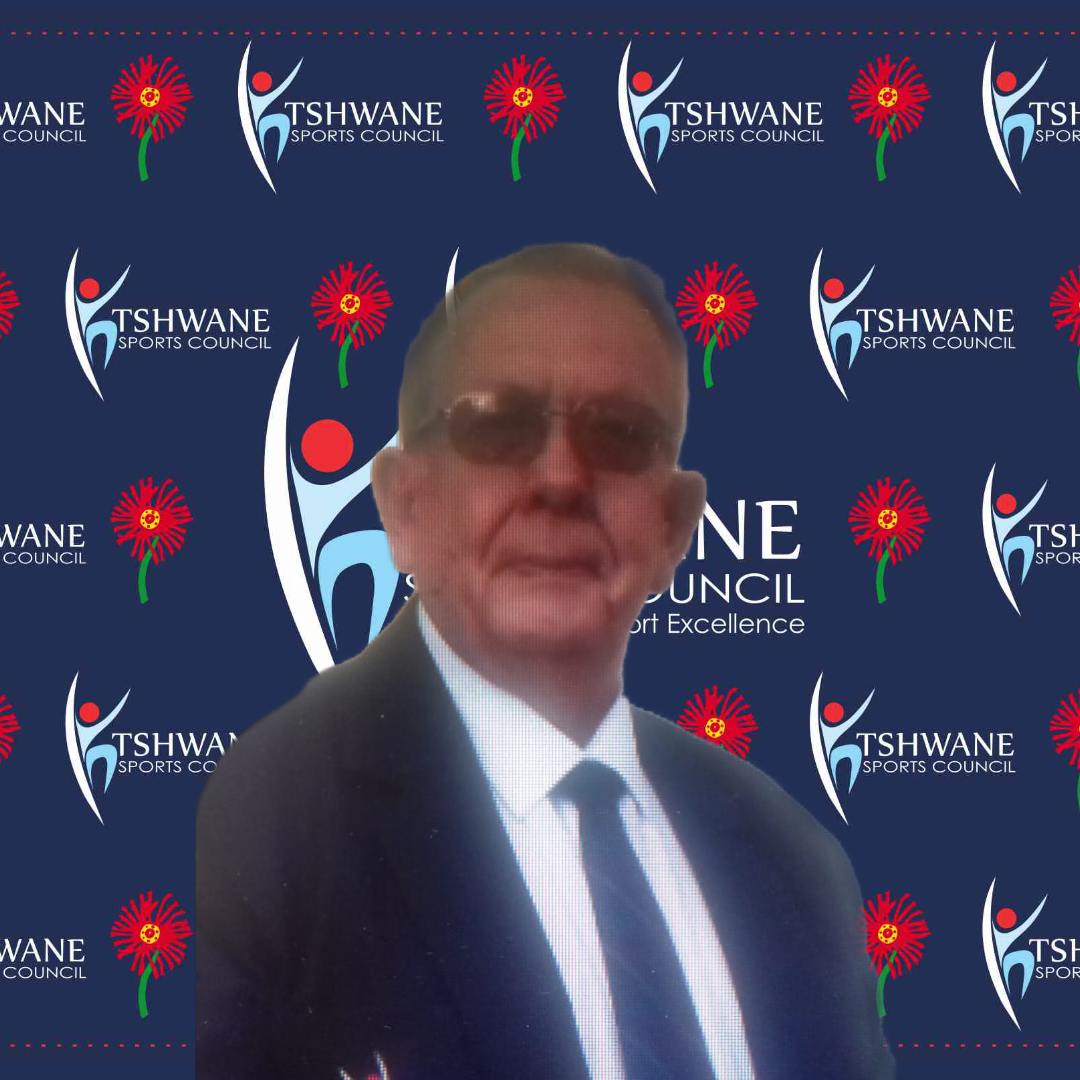 Herman Bester
Member

Anton Jordaan
Member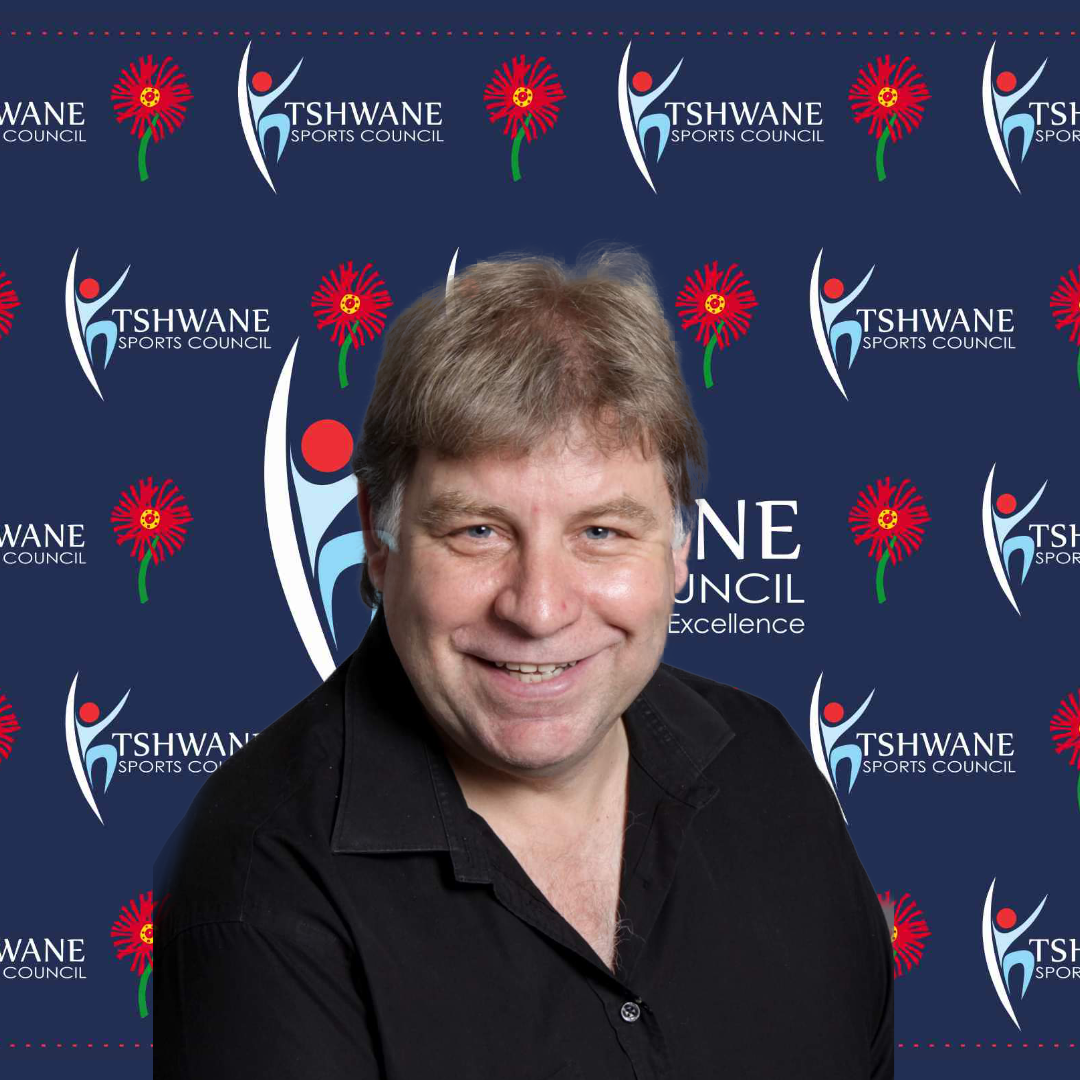 Anton Jordaan
Member

Louise van Staden
Member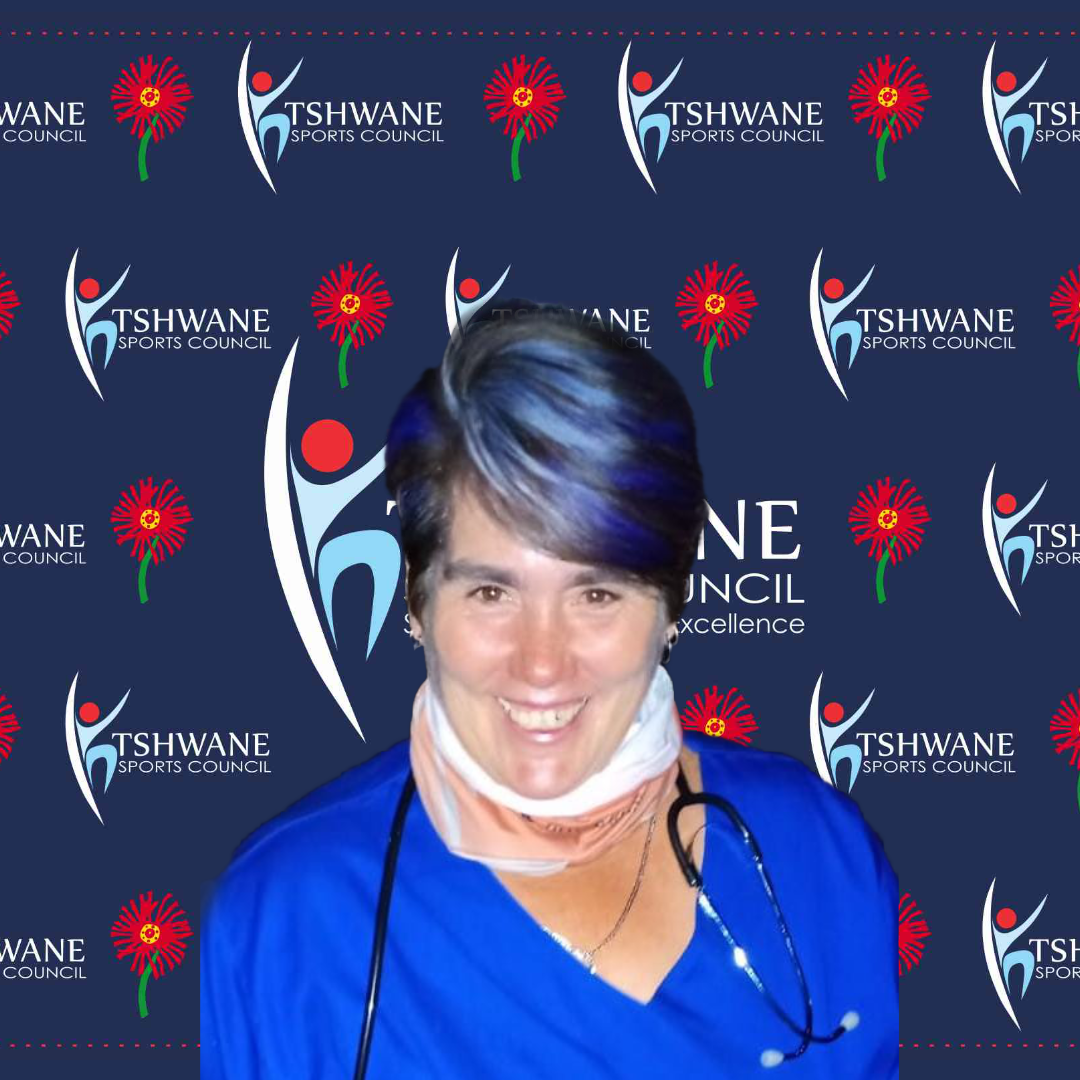 Louise van Staden
Member

Greg Mashilo
Member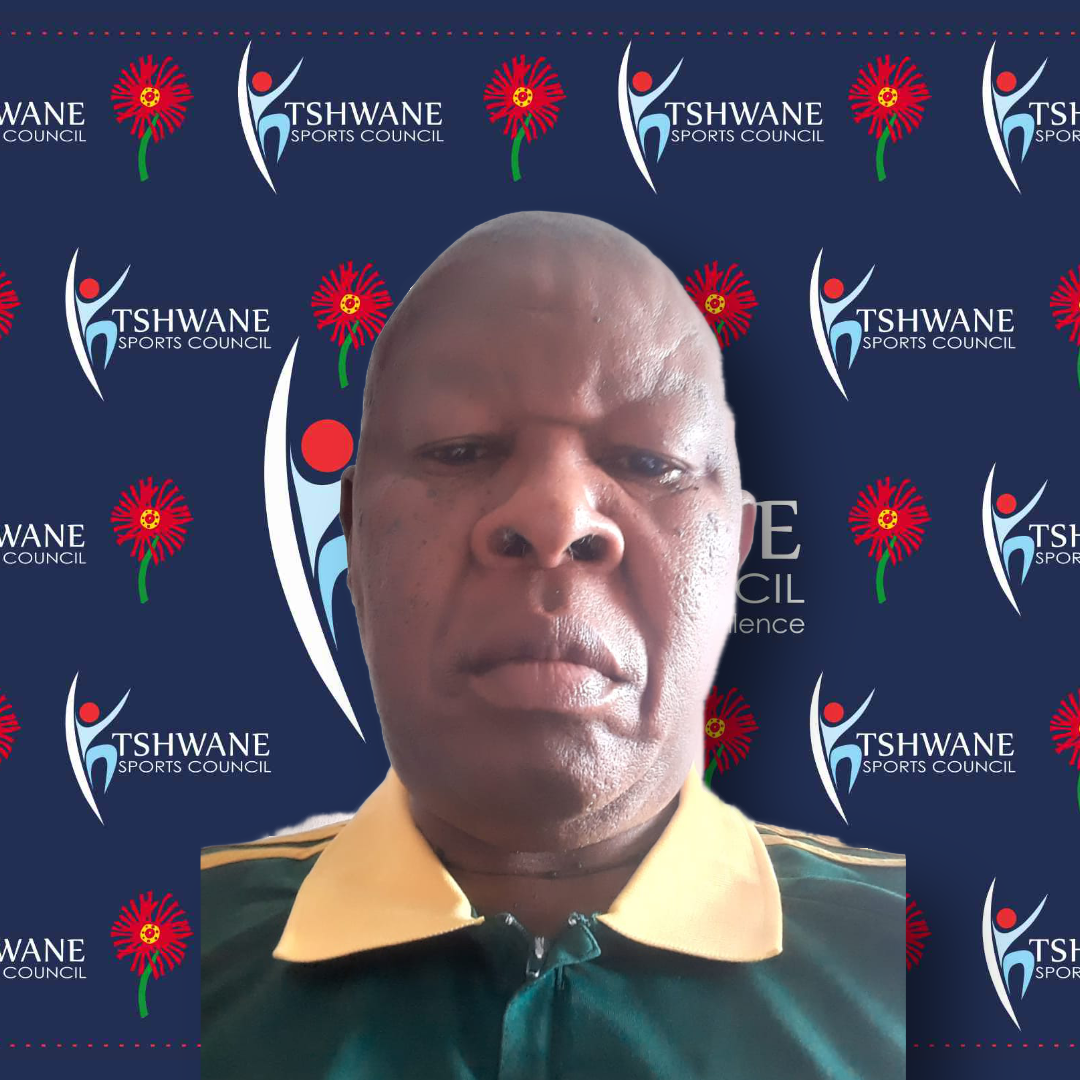 Greg Mashilo
Member

Sheila Lehlabe
Member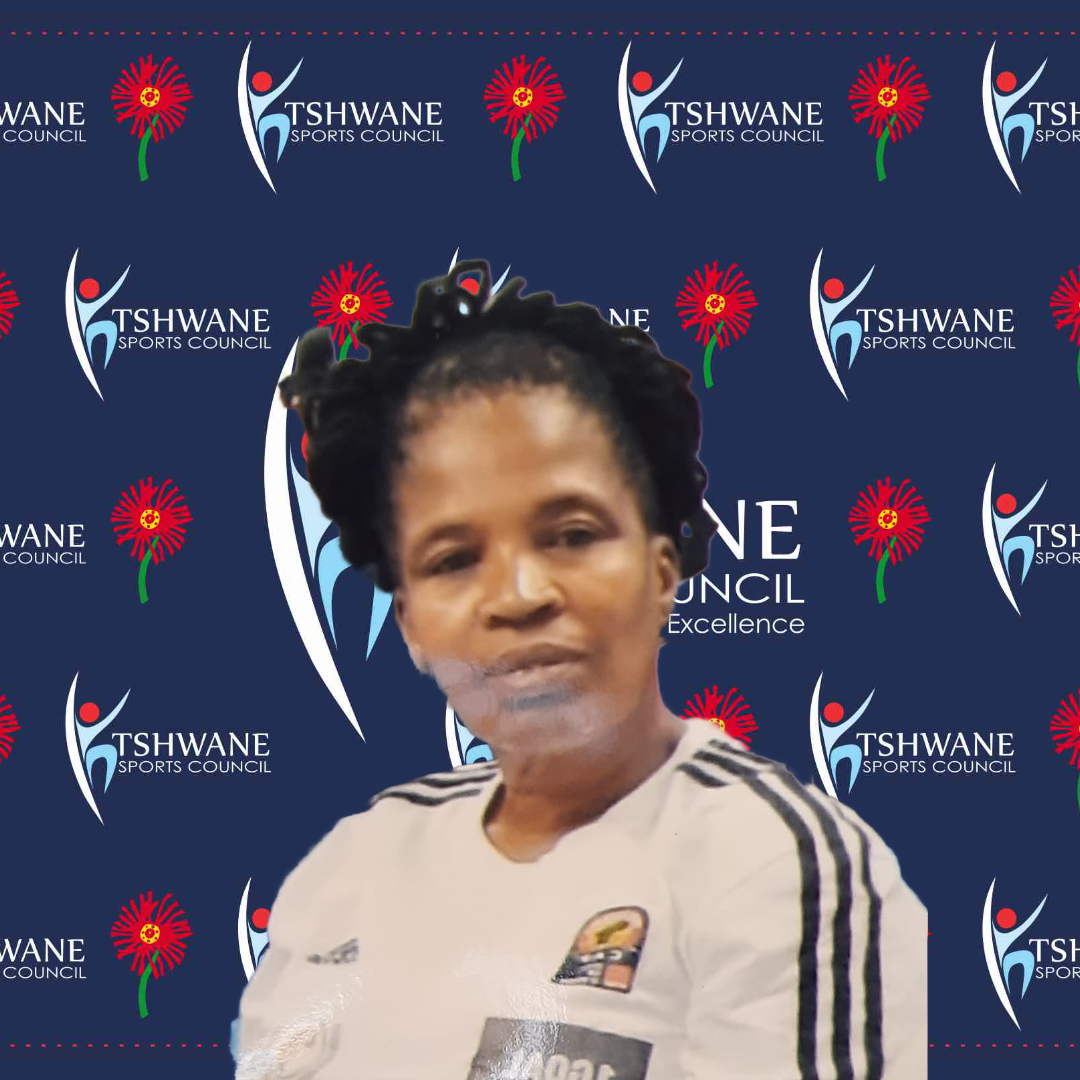 Sheila Lehlabe
Member

Solly Mohlabeng
Member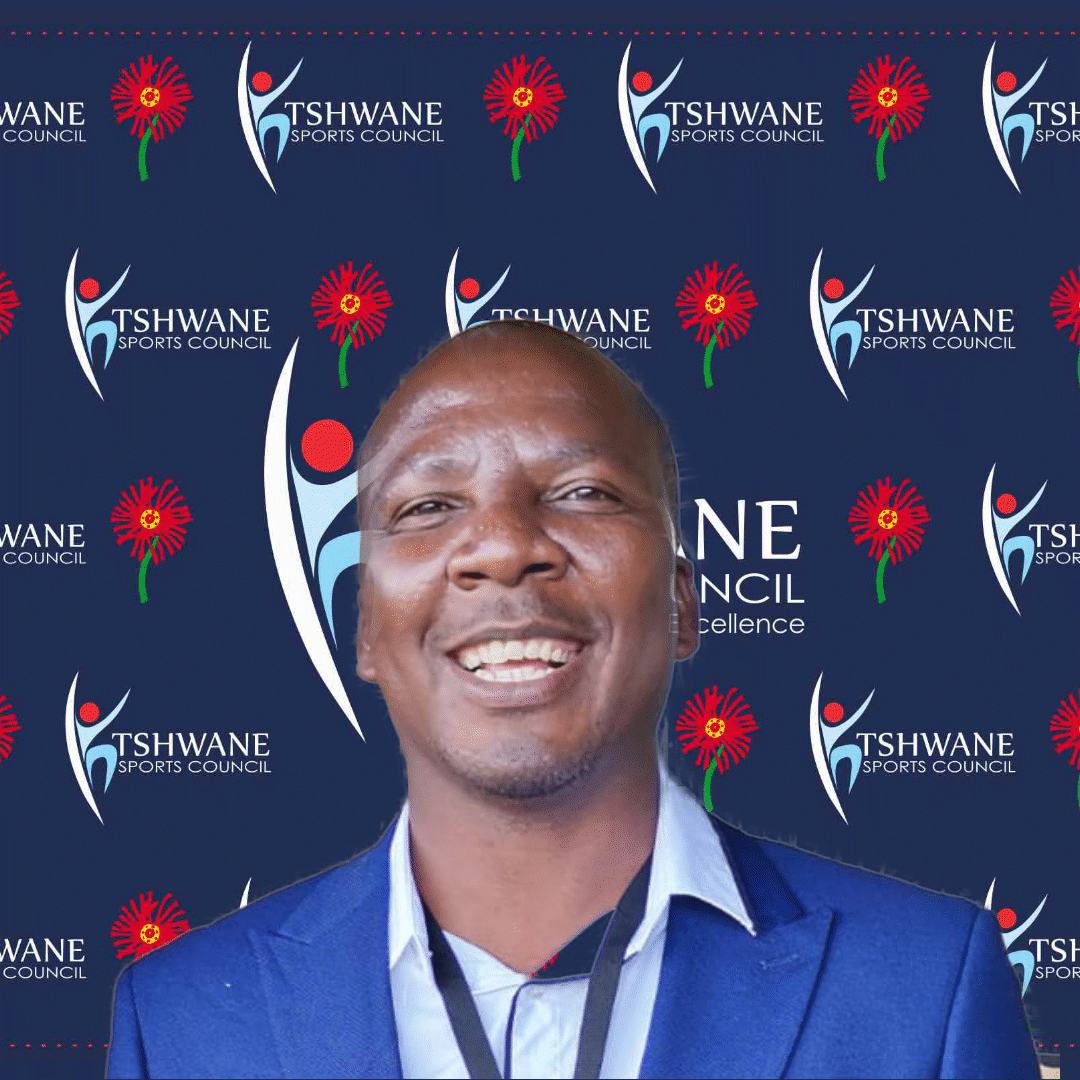 Solly Mohlabeng
Member

Chaka Croucamp
Administrator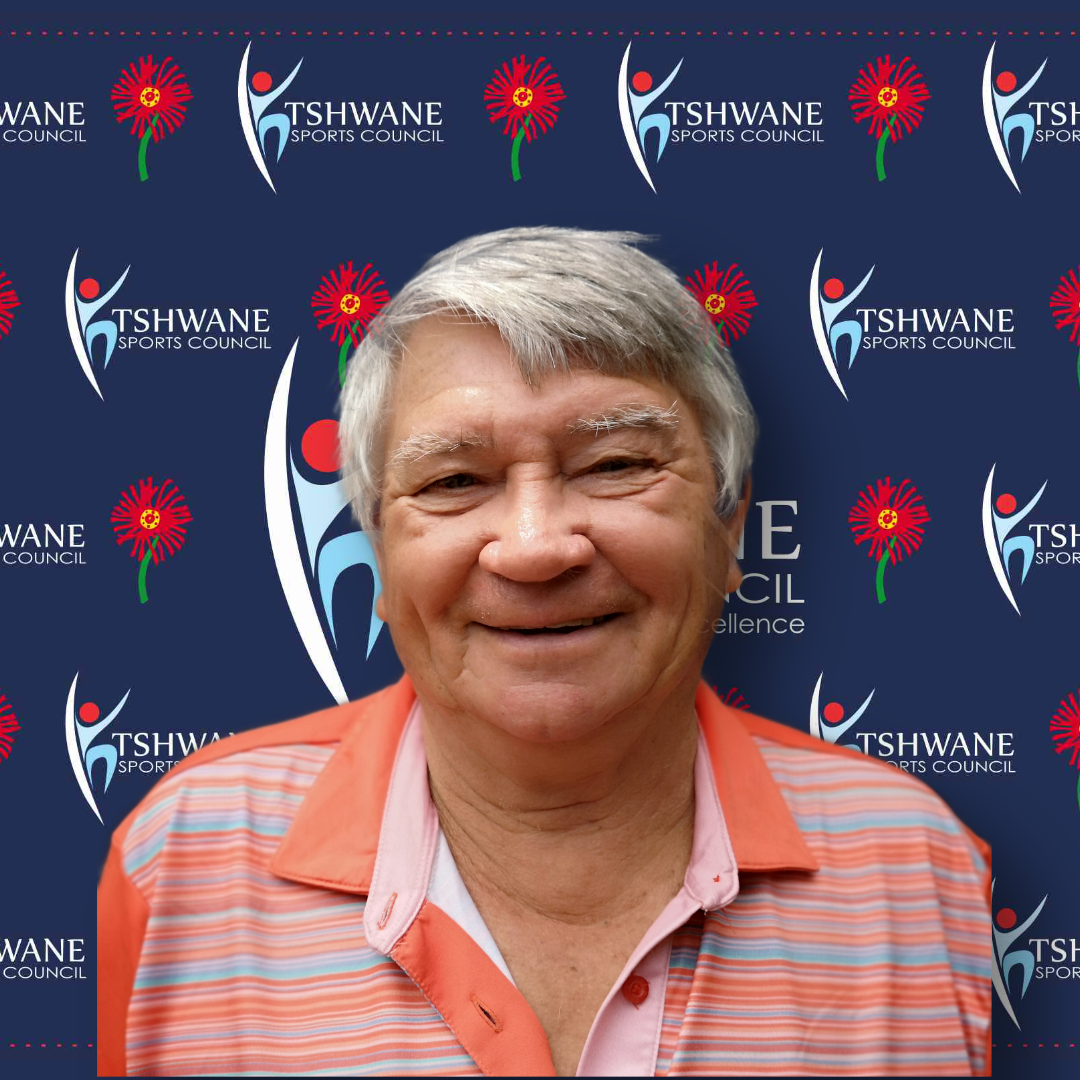 Chaka Croucamp
Administrator